We want to keep you up to date with everything that's happening with your services, our organisation and beyond. Please find all the information you need below.

We've got NEWS for you! Please find our latest updates HERE.
---
Find Resources on Advocacy and Crisis Help HERE.
---
Our Customer Service Charter outlines your rights, how you will be treated
and what you can expect from us as your service provider. It also sets out
your responsibilities and how you can give us feedback on any aspect of
our service. Please find our Customer Service Charter HERE.
---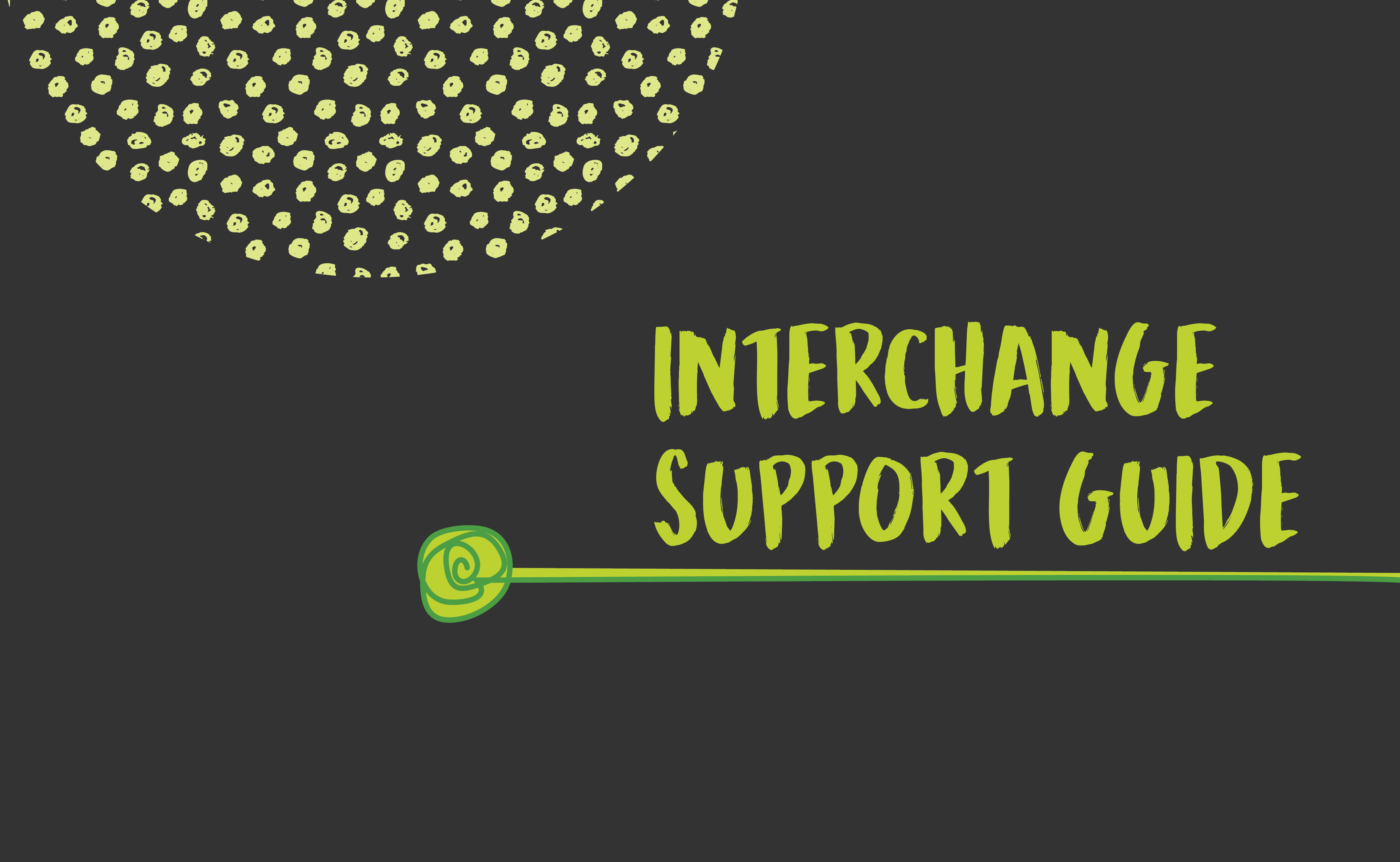 Welcome to our Neighbourhood – we are pleased that we can be a partner
with you through your support journey. We hope this guide helps you to find
your way around our Interchange community and answer any questions you
might have. Please find your Interchange Support Guide HERE.
---
At Interchange, we want to do things right! That's why we have a series of
Policies and Procedures which guide our approach to our supports and
services. Please find our Policies and Procedures HERE.
---
Managing incidents effectively is an essential part of providing quality and safe disability supports and services. Find out about how we manage incidents and how we involve you in the process, every step of the way. Click HERE.
---
Get in touch
T: (08) 9329 9399