Do you enjoy making your own meals but need a little support every once in a while? Why not try one of our visual cooking guides.
Mark White, Support Worker from our Spearwood Neighbourhood, created a visual cooking guide, where you can follow easy step by step instructions to create some of your favourite dishes. This is a great way of enjoying some fantastic food while also working on your independent living skills.
Today on the menu Spaghetti Boscaiola (word document)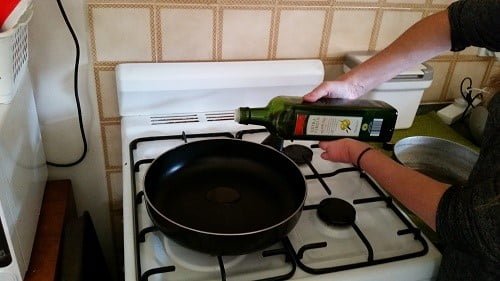 If you would like to make your own visual guides for your favourite meals simply ask your Support Worker for help. They can assist you with finding the right recipes, do the food shopping with you and then document each step of the meal preparation by taking a photograph. Afterwards, you could use this template and adjust them to your meal. These can then be printed for you and used to prepare your favourite dishes at home.