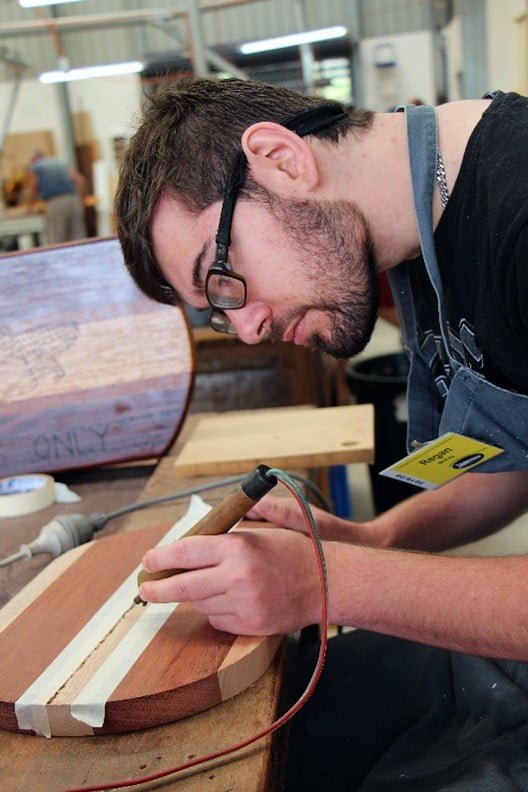 My Support Workers help me to achieve my goals by building up my confidence and encouraging me to try new things. – Regan, Myaree Neighbourhood
Goals and Outcomes. You will have these in your NDIS plan, but what does it all mean? Goals are what is important for you to achieve with support from the NDIS and other supports and services. Your goals might include becoming more independent, getting or keeping a job, learning new skills, enrolling in education, becoming more active in your community, or improving your relationships and making friends. Your goals are personal to you, around your interests and needs.
As an NDIS provider Interchange has a duty to work in partnership with you to towards your plan goals. We do this through finding out all about you, what you like to do, who is important to you, what interest and hobbies you have and what your dreams are. Your Interchange support team will work alongside your family, friends, community contacts, therapists and other service providers to turn your goals into great outcomes for you.
We will be asking you to tell us what a good life looks like for you. Looking at ways to support you to connect into your local community and find ways for you to BELONG!
Find out more about Regan and his goals here: Meet Regan.
---
If you are interested in our services please fill out our Customer Form, send it to hello@interchangewa.org.au and we will be in touch shortly.